How To Get Started With COD
Our short & simple 3-step process
1
Prepare documents (individual & corporate account)
Prepare the necessary documents, whether you are registering as an individual or on behalf of your corporation.
View the required documents in our FAQ section below.
2
Register Your COD account
Once your documents have been prepared, you can register your COD account both through our website or our Kerry Express mobile application.
3
Send your parcels
When sending your parcel for delivery, be sure to include the COD sticker on your packaging, specify the value of the package.
Our COD shipments can be shipped at our parcel shops.
Convenient, Reliable & Flexible Service
An easy, fuss-free way to deliver products in our rapidly moving lifestyles.
With our cash on delivery service, sending out parcel deliveries has never been easier.
Regardless of what type of parcels you are sending, our simple and straightforward COD service offers a painless and flexible payment option for your customers.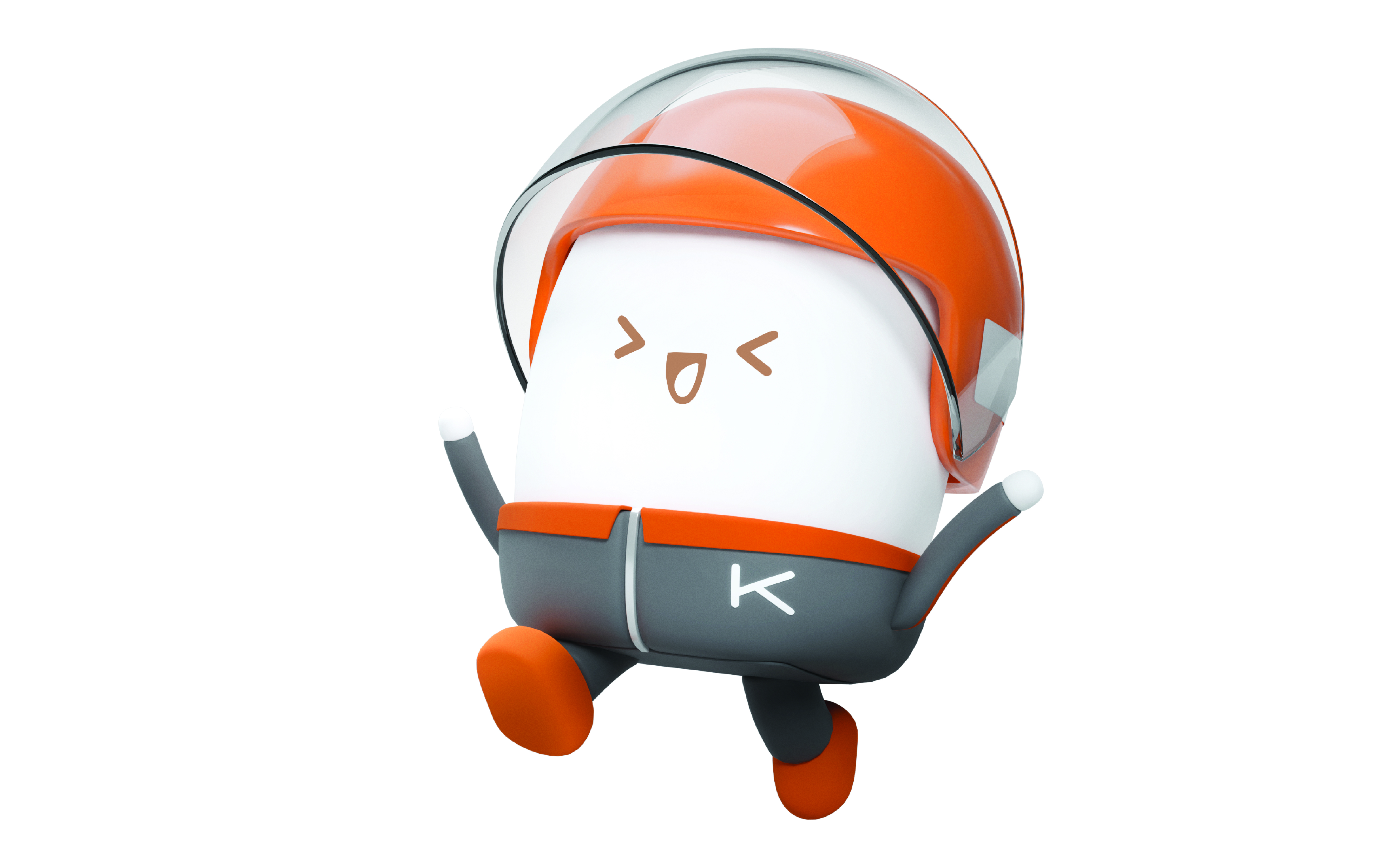 New COD POST PAID Service! No Charge for Unsuccessful Delivery
Save More, Free of Charge when parcel refused by the recipient.
Our new COD service will only charge the sender if the delivery is successful, and it will allow the sender to adjust the COD amount at any moment before to delivery. Most significantly, there will be no further price for returned packages.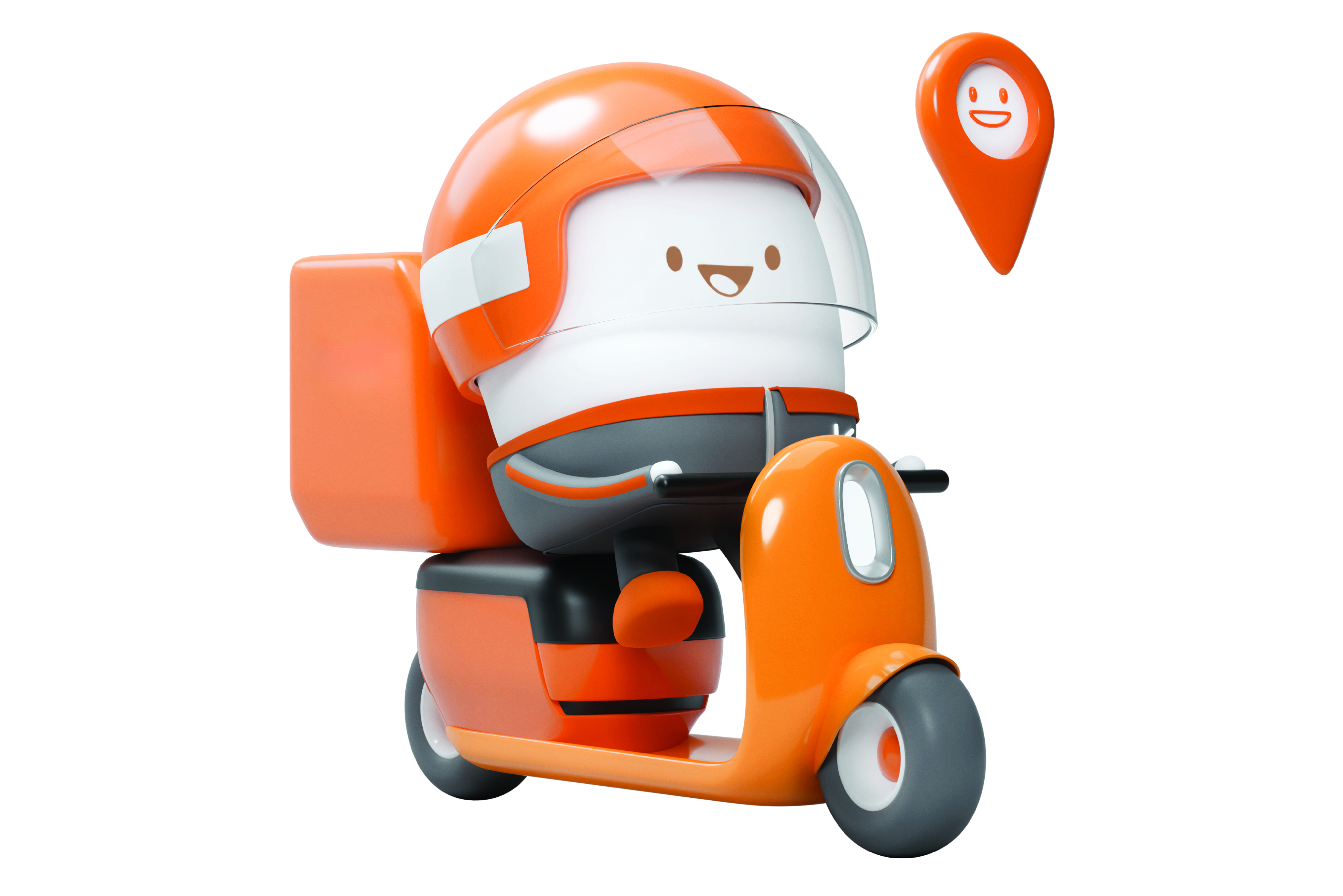 Risk Free Opportunities with Cash on Delivery
We value your safety and security.
At Kerry Express, we are equipped with a vast array of processing solutions to accommodate your customers' unique needs.
With our cash on delivery service, we eliminate any fears your shoppers may have regarding payment.
Inclusive Payment Options
Pay by cash, QR Code or through Rabbit LINE PAY.
We are committed to delivering a multitude of payment methods to elevate your customers' payment experience throughout the transaction process.
Our COD service is convenient, straight-forward, and available nationwide.
With our COD service, your customers will be able to order their products, wait for the delivery and pay.
Frequently Asked Questions
COD stands for Cash on Delivery, the process of delivering parcels and collecting their payment on delivery.
What payment options are accepted through COD?
There are three main options that are accepted when using our cash on delivery services, these include: cash, QR codes and Rabbit LINE Pay.
Are there any extra costs for the sender when using our COD service?
Yes, when using the COD service option, the sender will need to pay a fee of 3% of the product value.
What is the maximum amount that can be collected with COD?
The maximum payment amount for each COD transaction is 50,000 THB.
Where can I check my COD (Cash on Delivery) amount and status?
Kerry Express will send a COD summary report via email to the customer on the day they will receive their COD Remittance, similar to a pre-notice to when they will receive the money.
What is Kerry Express COD (Cash on Delivery) remittance period?
Kerry Express will remit the COD amount into your bank after we have delivered the package and collect the COD amount from Consignee. For Bangkok Bank accounts, we will remit three days after the package delivery day and an additional day after that for other banks. However, customers can get faster remittance through joining KERRY CLUB, depending on their account tier.
What documents are required for registering an account with Kerry Express?
If you are registering an individual account, you will need to prepare the following documents to upload:
Copy of Identification Card (images of the ID card are usable)
Certificate of Name Change (if any)
Copy of Bank Passbook (images of the passbook are usable)
If you are registering an corporate account, you will need to provide:
Signed copy of the first three pages of your company affidavit
Signed copy of the Identification Cards of the authorised person and attorney
Power of Attorney (if any)
Copy of your organisation's Bank Passbook