Benefits of
Locker Service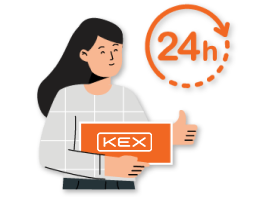 Convenience
Collect and send parcel/s 24/7
with no additional charge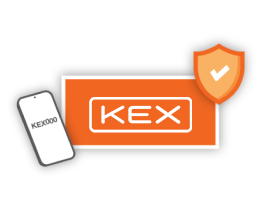 Safe and Secure
Integrated verification system with
much needed safety to collect
and send parcels securely plus
payment convenience via QR code
scan at the locker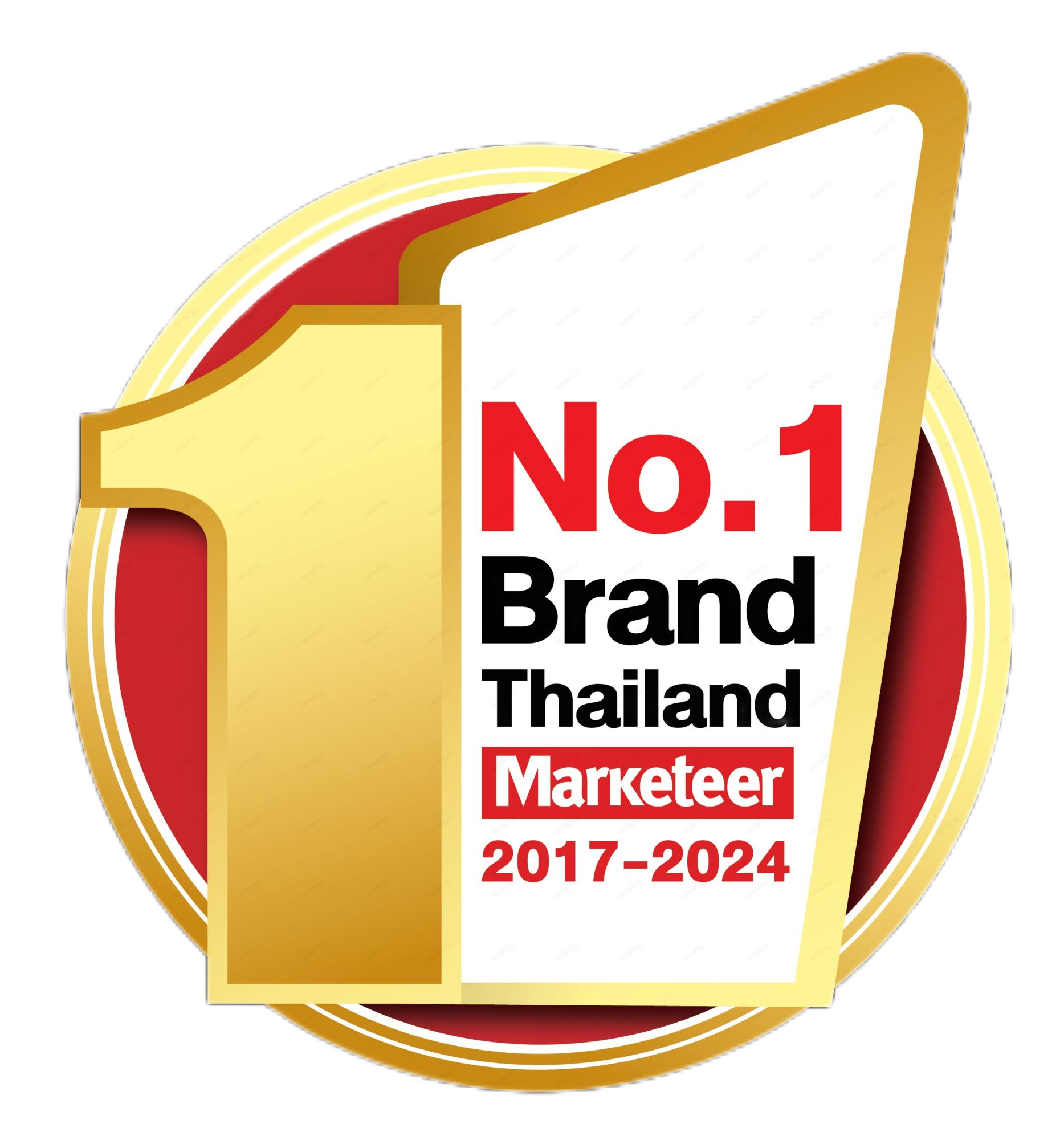 No. 1 Trusted Brand
No.1 logistic company in Thailand*
Locker Service provided by
Kerry Express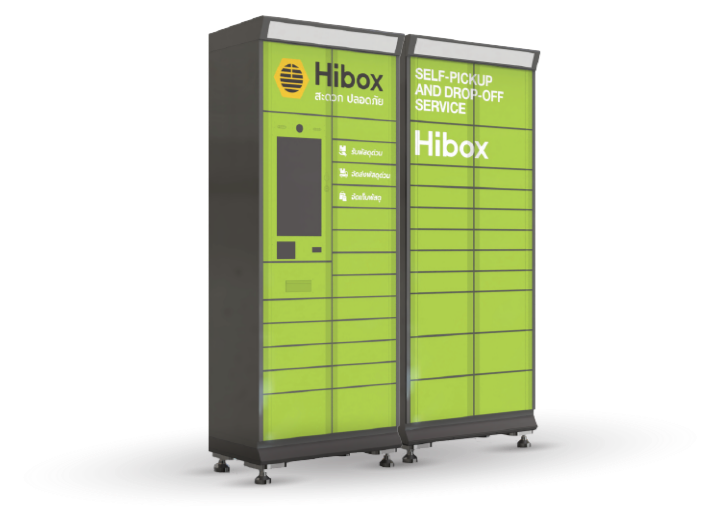 Hibox Locker
A smart storage solution with integrated technology to
enhance parcel delivery experience, making it more
convenient and safer than ever.
Compartment
size
Width x Length x Height
(cm)
Weight
(kg)
S
34 cm x 45 cm x 8 cm
1 kg
M
34 cm x 45 cm x 19 cm
3 kg
L
34 cm x 45 cm x 29 cm
5 kg
Maximum weight 5 kg.
1 compartment can fit only 1 parcel box.**
How to collect parcel/s

at Hibox Locker
Frequently Asked Questions
Is the delivery fee different from sending via Kerry Express Parcel Shop?
The cost is the same as Kerry Express Parcel Shop with no additional charge.
Is the Locker Service delivery period different from Kerry Express normal service?
The delivery period is the same as sending with Kerry Express normal service.
When is the cut off time for the Locker Service to be delivered?
Cut off time is 2pm, once daily.
How many parcels can fit into one compartment?
One compartment can only fit one parcel box.
How can I pay for Locker Service?
You can scan the QR code and make a payment at the locker provided on screen.
Where can I track my parcel?
You can track your parcel on Kerry Express App or Kerry Express Website. Please allow time for parcel tracking system to be updated accordingly.
If I did not receive an SMS code / If I forgot the code / If I have a problem with the locker, what should I do?
Please contact Hibox Call Centre at 02-021-0456.
If I do not pick up parcel/s within 72 hours, what will happen to the parcel/s?
The parcel/s will be returned to the originated branch.
If I choose to collect parcel/s at the locker, but the parcel/s have not arrived, what should I do?
Please contact Kerry Express Call Centre at 1217.